What to Expect at
FurlifeVets
What to Expect at
FurlifeVets
Begins With
Our Mission
At our West Delray Beach location, we offer exceptional veterinary care that prioritizes your pet's well-being and minimizes anxiety during visits. We cater to clients from Boca Raton to Boynton Beach and even see patients from as far north as Orlando, as far south as Miami, and as far west as Naples. We understand that pets are family, which is why we treat every patient as if they were our own.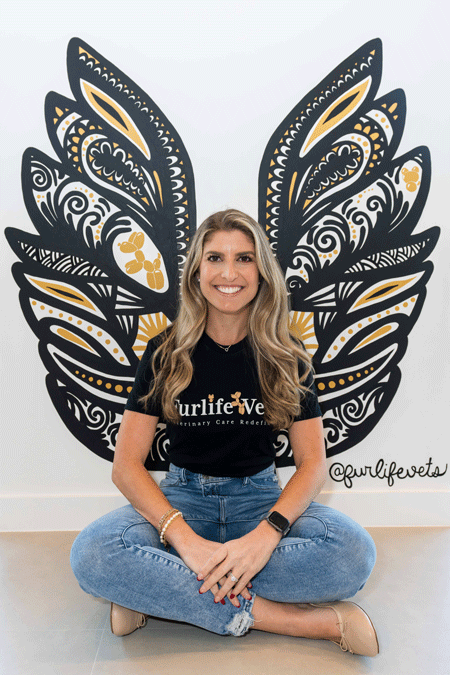 What to Expect From FurlifeVets

New, Modern, and Unique Animal Clinic with Competitive Pricing

Our exam rooms are designed to replicate a homely environment, with no intimidating exam tables or shiny We have developed our state-of-the-art facilities with you and your pet in mind. Our examination rooms have been meticulously designed to resemble the comfort and aesthetics of a home, providing a living room-like atmosphere. Unlike traditional exam rooms, we have avoided the use of sterile-looking exam tables and intimidating shiny scales, ensuring a more relaxed and comforting environment for you and your pet.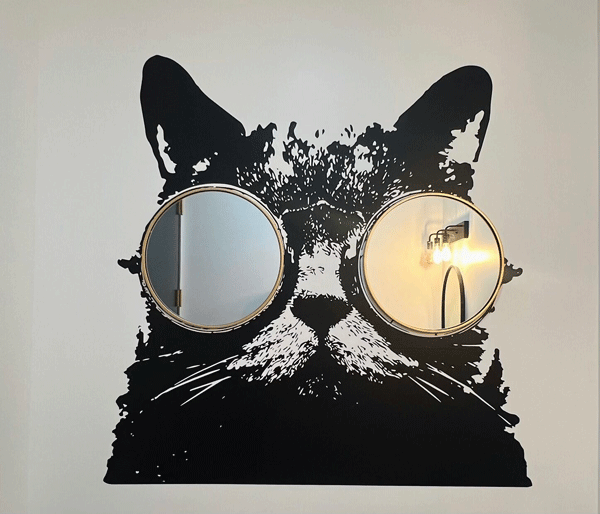 What Makes
FurlifeVets Different
What to Expect From FurlifeVets

A Vet Hospital That Feels Like You're at Home

We are fear free certified, which means we follow the latest protocols and techniques to reduce anxiety in your pets. While your pets are of the utmost importance, so is your experience. Therefore, we have designed our space to be comfortable and inviting — providing you with a cozy and non-stressful environment to enjoy during your visit. It's a win-win for everyone. For more on what it means to be a fear free certified veterinary clinic, click here.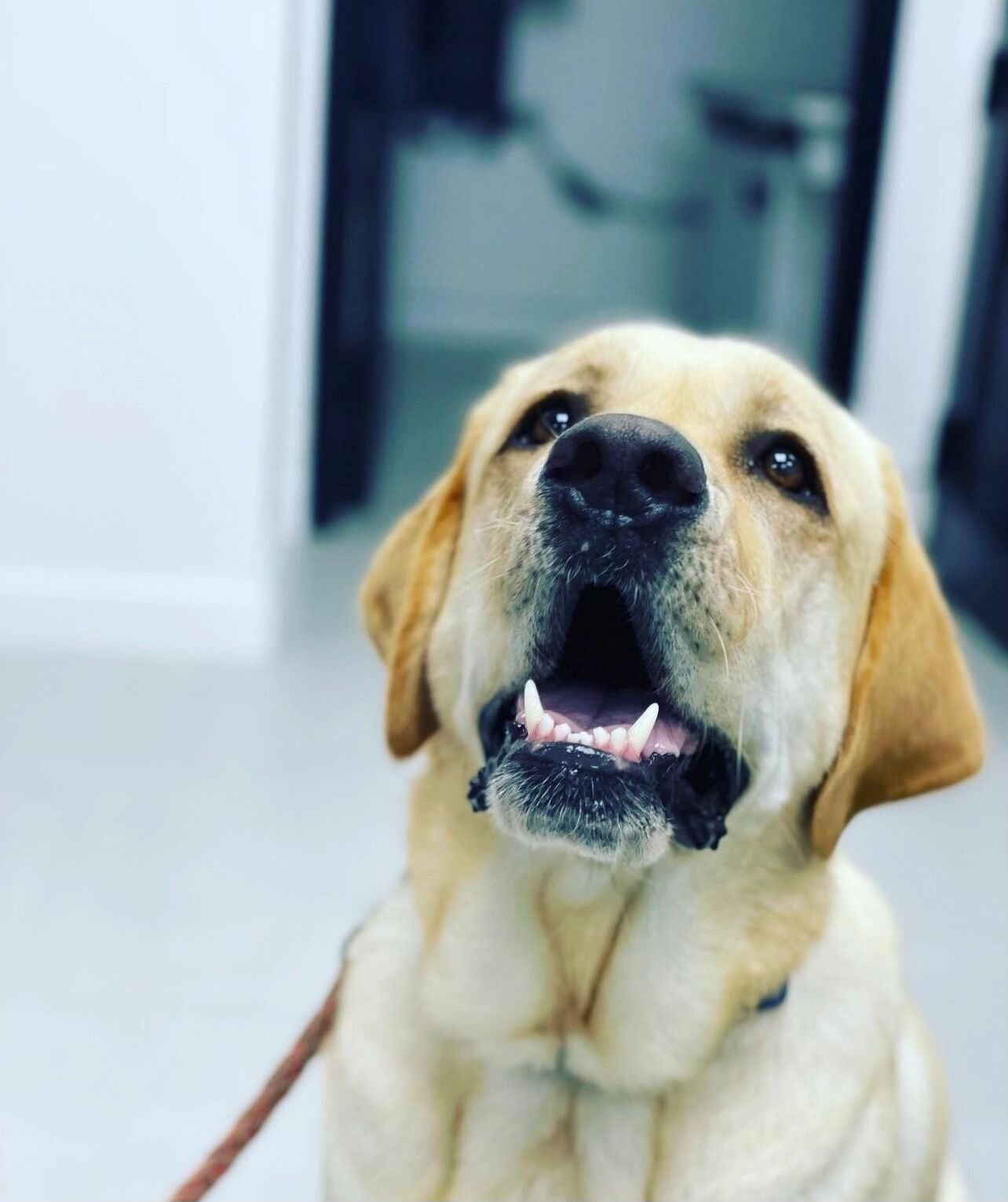 What to Expect at FurlifeVets

Modern Technology At Competitive Prices

FurlifeVets, we strongly believe in the power of prevention when it comes to pet health. Thanks to technological advancements, treating pets has become more accessible for veterinarians. That's why we keep ourselves up-to-date with the latest medical technology and use it to aid in your pet's treatment. We take pride in being one of the few veterinary clinics in the Delray Beach, Boca Raton, and Boynton Beach areas with state-of-the-art medical technology. Despite having the best equipment available, we respect our customers and offer competitive prices for our services.
Wellness is The Key to Healthy Lives
At our animal hospital, we firmly believe that prevention is the best way to ensure your pet's good health. We educate our clients on proper pet care at all stages of their lives, so they can keep their pets healthy and happy. Additionally, we offer video consultations to our existing clients for their convenience.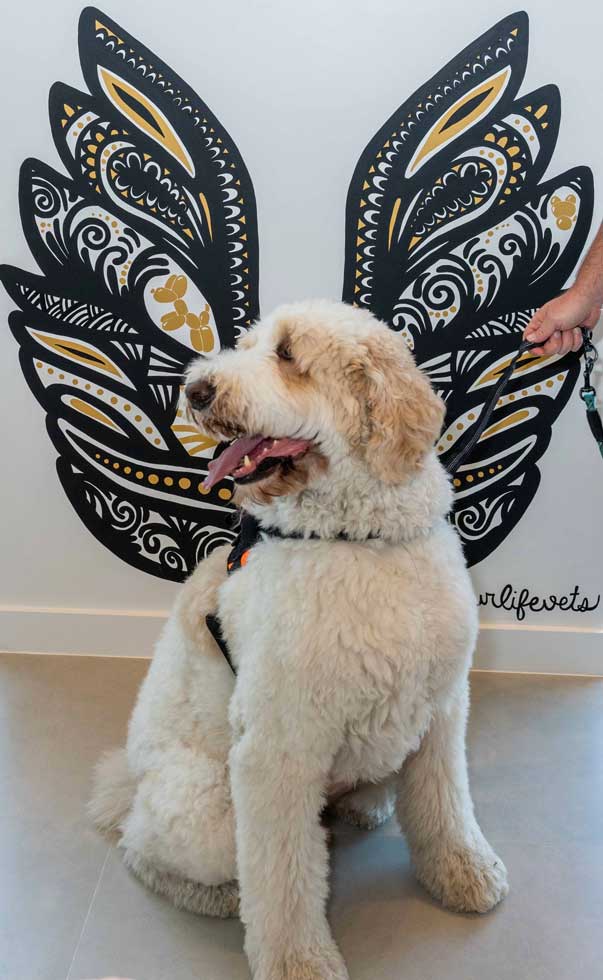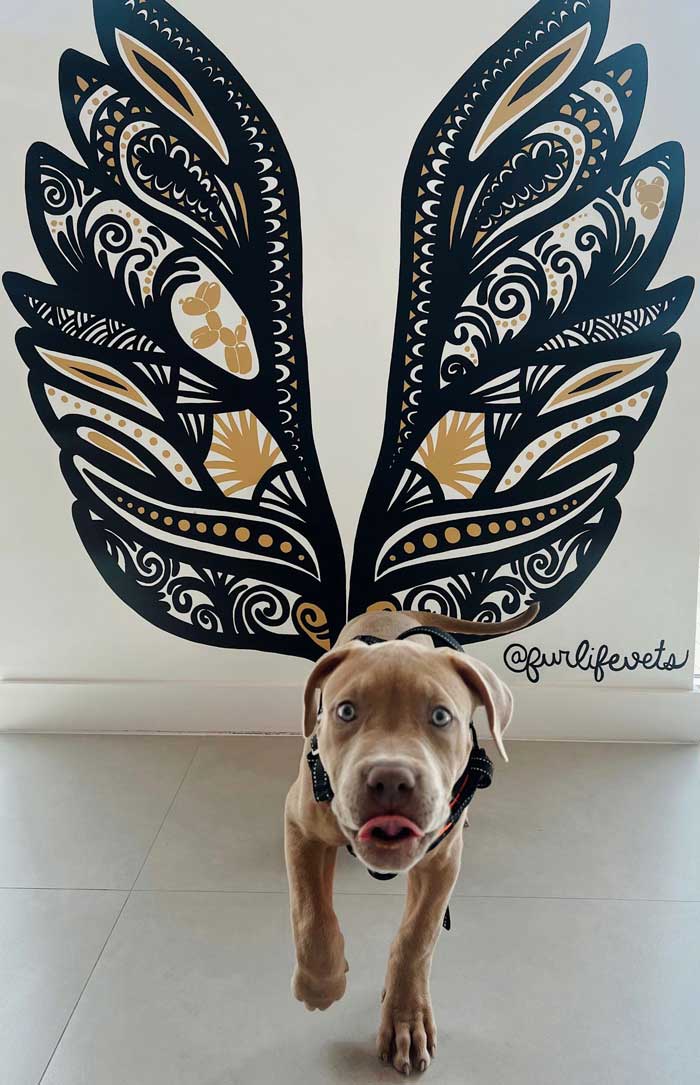 What to Expect at FurlifeVets

Approachable Veterinary Care

Expect compassionate veterinary care at FurlifeVets, where we value the human-animal bond and treat pets like our own. Our patient-centered approach involves tailored care for your pet, with your input being essential in the decision-making process. We are dedicated to providing a unique and customer-focused experience for both pets and their owners, making us a top veterinary hospital in South Florida and the vicinity of Delray Beach, Boca Raton, Boynton Beach, Wellington, and West Palm Beach. Additionally, it is important to mention that we are Spanish and Portuguese friendly, both in speaking and comprehension.
Respect, Collaboration, and Recognition
We at FurlifeVets take great pride in being one of the most unique and approachable veterinary hospitals in South Florida, and we value our clients, staff, and neighbors. Our focus is on treating everyone with respect and celebrating our successes. We are more than just a veterinary hospital serving various locations, including Delray Beach, Boca Raton, and Boynton Beach. You can easily contact us via text message, telephone, or email, and our team is friendly, genuine, and respectful to all.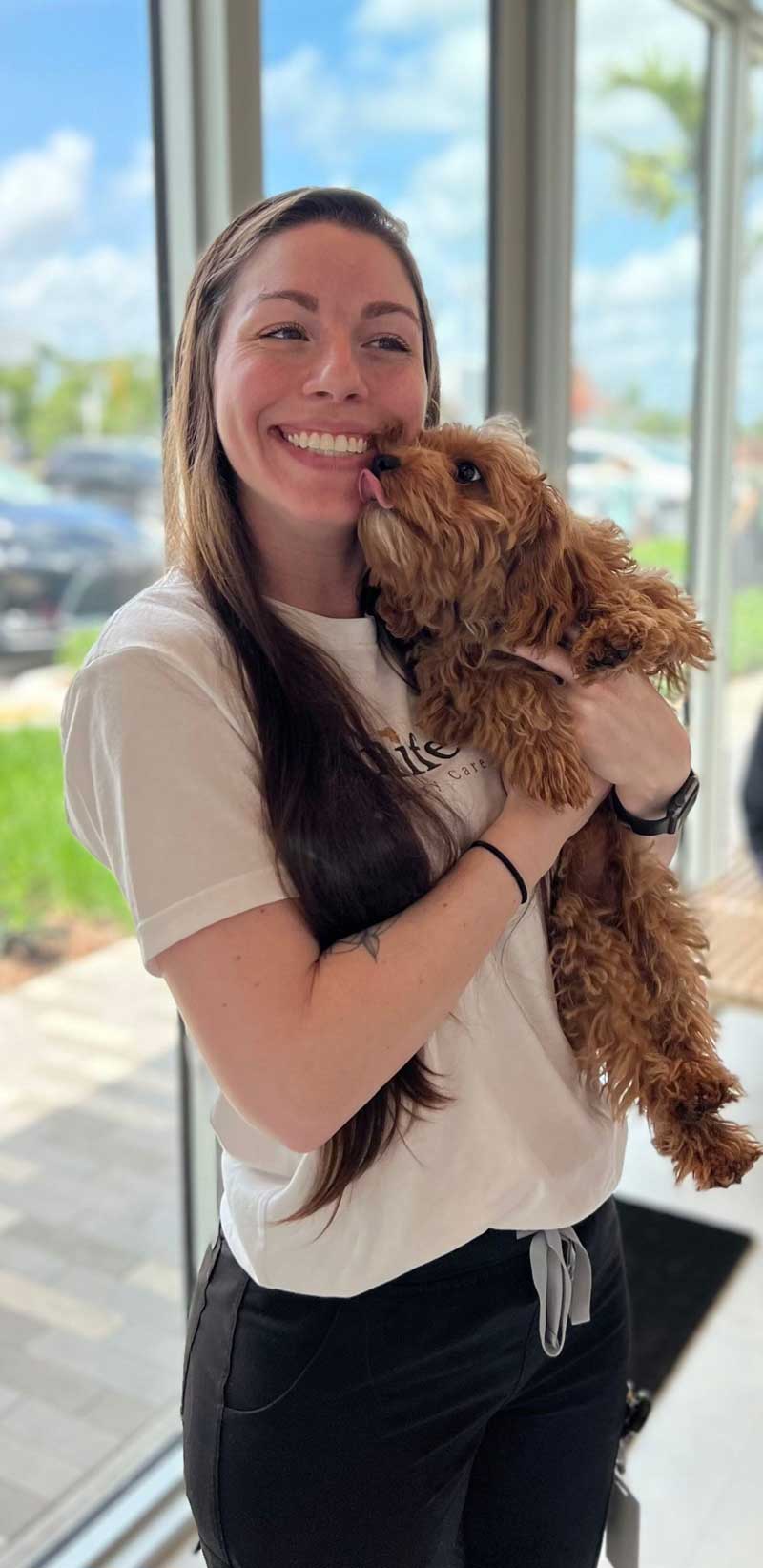 "Our promise is to keep your pets healthy and your experience outstanding".

Warning: We will spoil your fur baby while here.